The Art of Crafting Compelling Narratives
The Art of Essay Writing
The art of essay writing is an essential skill every student must possess to excel in their academic journey. The subtle dance of weaving words together creates a compelling narrative that informs and enthralls the reader. Mastering this art can be daunting, but with patience and practice, one can transform the mundane into the extraordinary.
This article will explore techniques, exciting facts, and options students can use to hone their essay-writing skills. We will delve into the essay writing background and provide detailed information that will enable students to create compelling essays easily.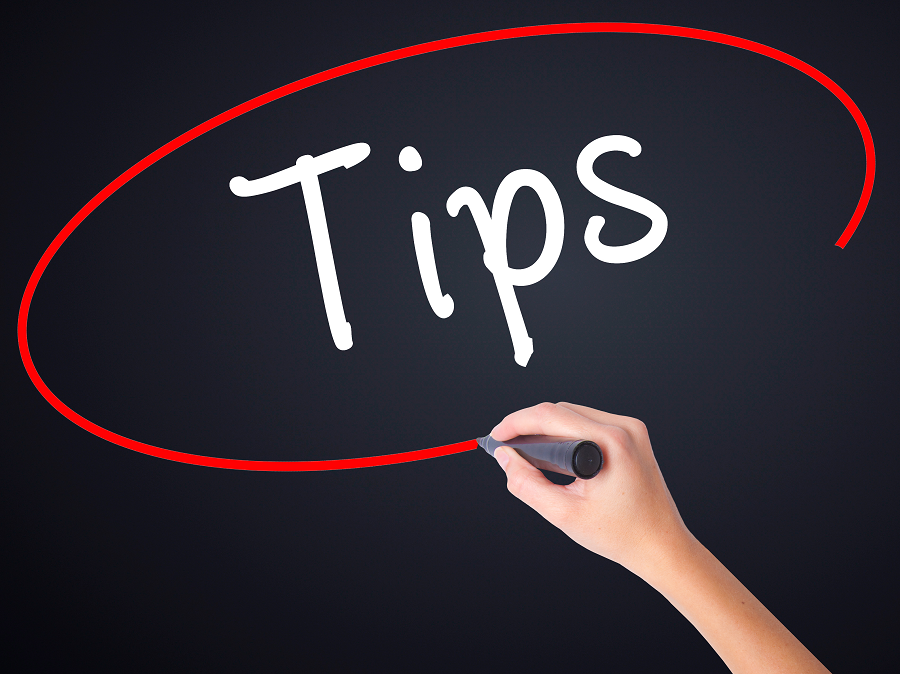 The Origin of Essays: A Brief History
The word "essay" evolves from the French word "essayer," with the meaning "to try" or "to attempt." The French writer Michel de Montaigne first introduced the concept of essays in the 16th century. Montaigne's works were a collection of personal reflections, anecdotes, and observations, which set the tone for the future of essay writing. The idea was to explore a topic, weigh its merits and demerits, and arrive at a conclusion.
Over the centuries, the essay has evolved into a powerful communication medium, encompassing various styles and genres. From argumentative to descriptive and from narrative to expository, the paper has become a versatile tool for a skilled writer.
Techniques to Master the Art of Essay Writing
The Power of an Engaging Introduction
An essay's introduction is the reader's first impression of your writing. A well-crafted introduction piques the reader's curiosity, setting the stage for a compelling journey. Begin with a strong hook, such as an intriguing anecdote, a thought-provoking question, or a surprising fact. It will attract the reader to continue reading and invest in your narrative.
The Importance of Clarity and Coherence
One of the fundamental principles of essay writing is maintaining clarity and coherence throughout the piece. Each paragraph must have a central idea that ties into the essay's overall theme. Using clear, concise language and logical transitions will ensure your ideas flow smoothly, making it easy for the reader to follow your way of thinking.
The Beauty of Descriptive Language
The use of descriptive language can elevate an essay from ordinary to extraordinary. By painting vivid pictures with your words, you let the reader to experience the world through your eyes. Employ the five senses – sight, smell, sound, taste, and touch – to immerse the reader in your narrative and create a lasting impression.
The Art of Persuasion
A persuasive essay aims to deliver your point of view to the reader. Mastering the art of persuasion requires deep understanding of the audience and the ability to present logical and well-reasoned arguments. To enhance your persuasive skills, study the works of great orators and learn from their techniques.
Options for Students to Excel at Essay Writing
Writing Workshops
Many schools and universities offer writing workshops that allow students to hone their essay-writing skills. These workshops often cover various aspects of essay writing, such as brainstorming ideas, developing arguments, and polishing grammar and punctuation.
Online Resources
The internet is full of resources for aspiring essay writers. Numerous websites offer tips, guidelines, and templates for different types of essays. Additionally, online forums and communities provide a platform for students to discuss their ideas, share their work, and receive peer feedback.
The digital era has ushered in many online tools and applications to help students enhance their writing skills and create outstanding essays. These resources cater to different aspects of the writing process, from brainstorming and organizing ideas to polishing grammar and style. Here is an exploration of some popular online options and apps that students can use to become better writers:
Grammarly is an AI-powered writing assistant that enables users correct grammar, punctuation, and spelling errors while suggesting style and tone improvements. It can be used as your browser extension, a Microsoft Word add-on, or a standalone app, making it convenient for students to integrate into their writing process.
Hemingway Editor aims to simplify and improve the readability of your writing. By analyzing your text for complex sentences, passive voice, and unnecessary adverbs, the Hemingway Editor offers suggestions for making your essay more concise and easier to understand.
Google Docs is a powerful and functional word processor that allows students to collaborate in real-time, making it an ideal tool for group projects or peer review sessions. Its built-in features, such as voice typing and research tools, can help students streamline their writing process and create well-researched essays.
Mind mapping is a valuable technique for brainstorming and organizing ideas, and MindMeister is an online tool that facilitates this process. Students can use this app to create visual representations of their thoughts, making it easier to identify connections between ideas and structure their essays effectively.
Evernote is a very popular note-taking and organization app that can help students manage their research, ideas, and drafts in one place. With its tagging and search features, students can quickly find and access relevant information when working on their essays.
Scrivener is a comprehensive writing tool for long-form projects, such as essays, dissertations, and novels. It offers many features, including outlining, research storage, and a "corkboard" view for organizing ideas. While it has a steeper learning curve than other writing tools, its robust capabilities can be invaluable for serious writers.
ProWritingAid writing assistant offers in-depth analysis and feedback on your essay, focusing on grammar, style, readability, and structure. ProWritingAid also provides suggestions for improving your writing and has a built-in thesaurus to help you find the perfect word.
For students who struggle with procrastination, Write or Die is a unique tool that uses negative reinforcement to encourage consistent writing. Users can set word count or time-based goals, and the app will produce unpleasant stimuli, such as scary sounds or deleting text if they do not meet their targets.
Students can improve their essay composition skills and produce outstanding work by incorporating these online tools and apps into their writing process. Experimenting with different resources and finding the ones that best suit individual needs will help students to create compelling essays that effectively convey their ideas and arguments
Professional Writing Services
Professional writing services can be a valuable resource for students who require additional assistance. These services typically offer personalized guidance and support, helping students improve their writing skills and develop a strong foundation in essay composition. By working with experienced writers, students can learn from their expertise and receive constructive feedback on their work.
Reading Widely
Reading is an indispensable component of becoming a proficient essay writer. Exposing yourself to various writing styles and genres allows you to absorb different techniques and develop your unique voice. Analyzing the works of accomplished writers will also provide insight into the intricacies of crafting engaging narratives.
Practice Makes Perfect
Like any other skill, essay writing improves with practice. The more you write, the more comfortable and confident you will become in your abilities. Set aside time each day or week to write on various topics, even just a short paragraph or two. Over time, you will see a marked improvement in your writing style and proficiency.
Mastering the art of essay writing is a continuous process that requires dedication and perseverance. You can unlock your potential as an essayist by incorporating the techniques discussed in this article and availing yourself of the various resources available. Remember that every writing endeavour, whether successful or not, is an opportunity to learn and grow. Embrace the journey, and watch your words transform into captivating stories that resonate with readers.