After an extensive review of over 30 essay writing review websites, we found that most were primarily designed for advertising and generating profits through affiliate links on paper writing service websites. These reviews were often crafted as search engine-optimized articles, providing little practical assistance to students in selecting a reliable essay writing service. It is time to establish a genuine evaluation system for essay writing services! So, what is the most crucial criterion when assessing an essay writing service? One must consider what truly matters to students when selecting such a service. While the answer may seem obvious, we sought further validation by consulting several student acquaintances, who confirmed our suspicions.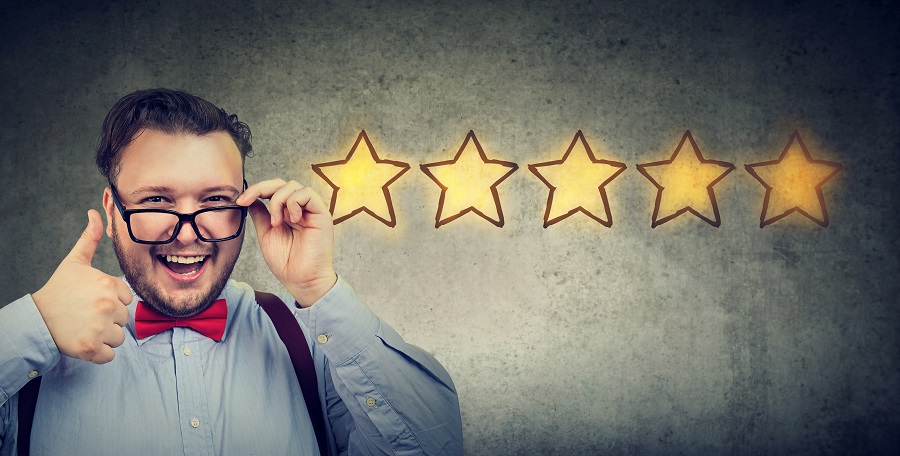 Consequently, we have outlined the evaluation criteria for essay writing services, listed in order of importance:
Uniqueness and quality of essay writing in the researched field – all surveyed students ranked this criterion as their top priority.
Support. Students often have questions or requests for revisions or reworking of certain parts of essays and should have the opportunity to promptly contact the essay writer for assistance. 90% of respondents identified essay writing service support as the second most important criterion. The students ranked the remaining criteria differently; thus, we consider them less important than the quality and uniqueness of essays and the ability to contact the essay writer promptly, but relatively equivalent in importance. As such, their order should be separate from a focal point.
User-friendliness of the website from a user's perspective.
Essay writing cost – Many respondents initially identified the cost of writing essays as the second criterion. However, upon further reflection, they concluded that paying an extra 5-10 dollars for a unique and professionally written paper is sometimes more beneficial.
Availability of various payment methods.
Discounts. Since almost all essay writing services offer discounts for the first essay or coupons for one free essay, this factor is insignificant when evaluating.
Based on these factors, we developed an evaluation methodology for essay writing services and compiled my top-5 essay writing services. We first assigned values to each factor to determine the weight coefficients (importance assessment coefficients) for each of the six criteria.
Using our weight coefficient methodology, we ordered essays on similar topics (specifying the issue, word count, etc.) from more than twenty popular websites to evaluate essay writing services. After receiving the completed essays, we contacted all academic writing services simultaneously, requesting clarifications on specific points, enabling us to assess their urgent support capabilities.
Next, we sent all the essays with clarifications to our consulting university professor. Based on his feedback, we assigned scores for Criterion 1, "essay quality." We evaluated uniqueness independently using Grammarly and Turnitin plagiarism checkers. It's worth noting that we assessed criteria 3-6 by registering on academic writing websites and considering student reviews. Additionally, we further tested over 30 of the most popular essay-writing sites and invested significant money in the process.
Based on the six weighted criteria, our comprehensive essay writing service ranking provides the most accurate and genuine results for the top 5 authentic essay writing services.